Accessories and Aids
Klarity offers a variety of accessories and aids to meets the needs of therapists in treating patients with custom care.  Please click below to see the different types of products and accessories.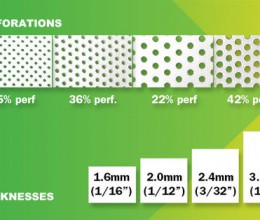 Klarity R™ low-temperature thermoplastic material is designed specifically for radiotherapy.

view product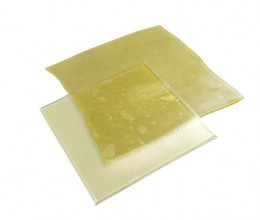 Klarity offers two types of bolus material: Klarity EZ Bolus™ and Bolx™ Bolus. Please click below for more information on each type of bolus material.
read more