Who we are
AEP Linac is the world's largest independent supplier of Teledyne e2v magnetrons and thyratrons used in (medical) linear accelerators. Besides magnetrons and thyratrons AEP Linac offers a wide variety of other linear accelerator parts.
AEP Linac is an activity of AEP International B.V. with with its headquarters in the Netherlands and strategically placed warehouses in Australia, New Zealand, South Korea, Singapore and the United States.
For more than 35 years we have helped radiotherapy centers keeping their maintenance costs low and reduced their downtime to a minimum by providing fast response and shipping times, reliable deliveries, competitive pricing and full factory support and warranty.
read more
News
Linac

- 07 Oct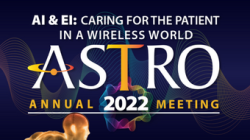 The 2022 ASTRO (American Society for Radiation Oncology) Annual Meeting will be a live event held at Henry B. Gonzalez Convention Center in San Antonio, October 23-26, 2022, with a virtual option for attendees who are unable to join in person. ASTRO will offer the full program to which attendees..
read more
Linac

- 12 Sep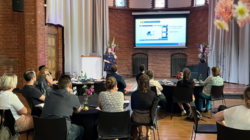 On the 3rd of November Teledyne E2V & AEP Linac are organizing a Training Seminar for Radio Therapy Engineers and other Hospital Engineers in the field on a nice location in the middle south of the Netherlands, Breda, near the Belgium border. Different topics will be discussed. There are a..
read more
Events
previous event
7 - 8 Feb 2020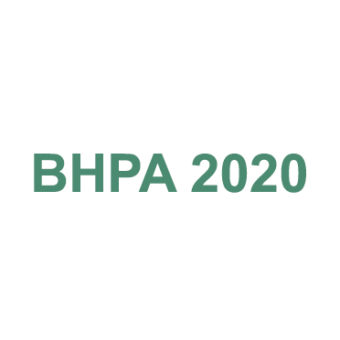 BHPA Symposium
LouvExpo, La Louvière
Belgium

Stand # N.A.
14 - 15 Feb 2020

Russian Scientific and Educational Congress on Radiotherapy
Moscow
Russia

Stand # N.A.
22 - 26 May 2020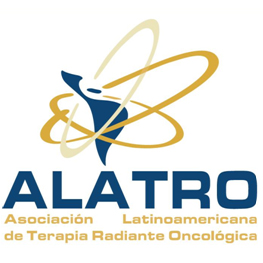 ALATRO
Santiago
Chili

Booth #41
31 Jul - 4 Aug 2020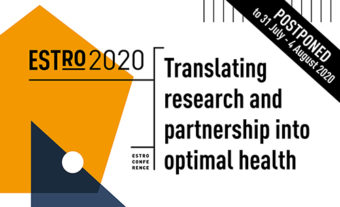 ESTRO 39
Vienna
Austria

Booth #1210
19 - 22 Aug 2020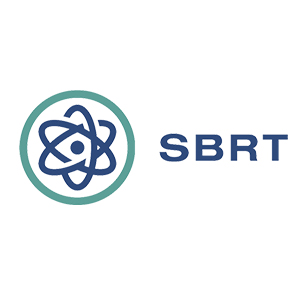 SBRT
Salvador
Brasil

Stand # N.A.
25 - 28 Oct 2020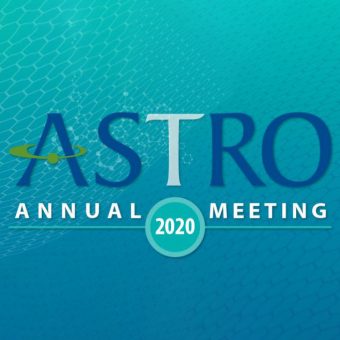 ASTRO 2020
Miami Beach, Florida
United States

Booth #6108
7 - 9 May 2022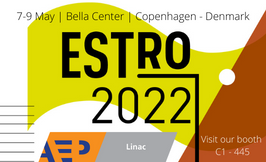 ESTRO 2022
Copenhagen
Denmark

Bella Center - Booth C1- 445
next event