Who we are
AEP Components is a distributor of high quality electronic components used in a wide variety of applications. AEP Components has over 25 years of experience with the distribution of components into different markets, such as marine, medical, air- and aerospace, railway and many other markets.
read more
News & Events
Components

- 20 Jun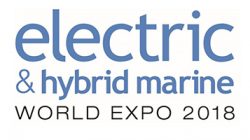 The Electric & Hybrid Marine World Expo, to be held in Amsterdam, the Netherlands, from 27-29 June 2018, is dedicated to showcasing the very latest and next-generation electric and hybrid marine propulsion technologies, components and solutions. A truly global event, with exhibitors and..
read more
Components

- 17 Apr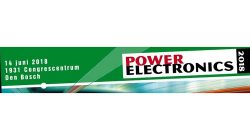 On the 14th of June 2018, AEP international will participate at the Power Electronics Event. This event takes place at the 1931 Congrescentrum, Den Bosch, the Netherlands. The goal of this seminar is the diversity of applications, innovations and to demonstrate knowledge in the field of Power..
read more