Who we are
AEP Components is a specialized distributor of high-quality electronic components for a wide variety of applications.
AEP Components has more than 25 years' experience in the supply of components to a wide range of markets including the marine, medical, aviation & aerospace and railway sectors.
AEP Components is a product line of AEP International, a global company with offices on four continents.
We assist our customers with the design, prototyping, production, delivery and after-sales service of both standard products and custom-made solutions.
We select all our suppliers on the basis of their high quality standards, knowledge of the market and innovative character.
We can help you with all your technical problems by offering you good advice, a quick response, competitive pricing and excellent components.
Challenge us!
Send us your technical problem. We'll provide the solution.
We offer standard and custom-made solutions that meet every need- and in every quantity.
read more
News & Events
Components

- 20 Jun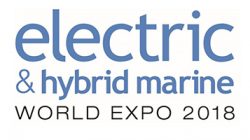 The Electric & Hybrid Marine World Expo, to be held in Amsterdam, the Netherlands, from 27-29 June 2018, is dedicated to showcasing the very latest and next-generation electric and hybrid marine propulsion technologies, components and solutions. A truly global event, with exhibitors and..
read more
Components

- 17 Apr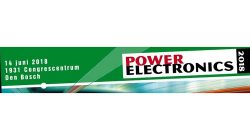 On the 14th of June 2018, AEP international will participate at the Power Electronics Event. This event takes place at the 1931 Congrescentrum, Den Bosch, the Netherlands. The goal of this seminar is the diversity of applications, innovations and to demonstrate knowledge in the field of Power..
read more