Who we are
AEP International is the global supplier of electronic components, systems and tooling. For over 35 years we support maritime, medical, railway, aerospace and many other industries.
With a high level of commitment and market knowledge, we provide companies with quality products.
read more
News & Events
Linac

- 08 Oct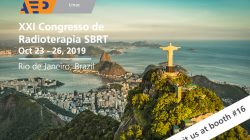 From the 23rd till the 26th of October 2019 the 21st annual congress of the Sociedade Brasileira de Radioterapia (SBRT) will be held in Rio de Janeiro (RJ). The venue of this year's congress will be the Windsor Barra Hotel. AEP LINAC as a long time participant, AEP LINAC will be attending the..
read more
Linac

- 27 Sep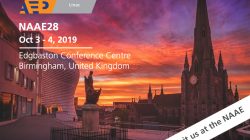 Next week the annual conference of the Northern European Association for Accelerator Engineers will be held. On the 3rd and 4th of October 2019 it will take place at the Edgbaston Conference Centre in Birmingham, United Kingdom. The two day programme will be packed with interesting presentations..
read more