Who we are
AEP International is the global supplier of electronic components, systems and tooling. For over 35 years we support maritime, medical, railway, aerospace and many other industries.
With a high level of commitment and market knowledge, we provide companies with quality products.
read more
News & Events
Components

- 17 Apr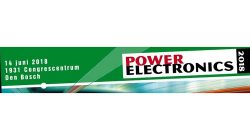 On the 14th of June 2018, AEP international will participate at the Power Electronics Event. This event takes place at the 1931 Congrescentrum, Den Bosch, the Netherlands. The goal of this seminar is the diversity of applications, innovations and to demonstrate knowledge in the field of Power..
read more
Hybrid Power

- 13 Apr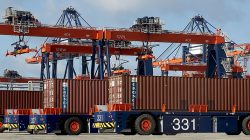 Europe Container Terminals (ECT) project Europe Container Terminals (ECT) is one of the leading and most advanced container terminal operator in Europe, with hundreds of automated guided vehicles (AGVs). Each AGV has all kinds of software on board, which makes it possible to navigate quickly,..
read more