Who we are
AEP International is the global supplier of electronic components, systems and tooling. For over 35 years we support maritime, medical, railway, aerospace and many other industries.
With a high level of commitment and market knowledge, we provide companies with quality products.
read more
News & Events
Hybrid Power

- 17 Jan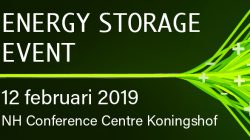 On the 12th of February 2019, the 1st Energy Storage event will be held at the NH Conference Centre Koningshof in Veldhoven, The Netherlands. This event focuses on the latest developments and technologies in the Energy Storage sector and offers you the opportunity to learn from high-profile..
read more
Linac

- 17 Jan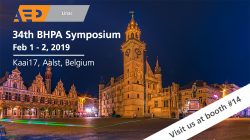 AEP Linac has the great pleasure to invite you to come and visit us at our booth during the 34th Annual Belgian Hospital Physicists Association (BHPA) Symposium. This year's BHPA Symposium will be held on Friday the 1st & Saturday the 2nd of February 2019 at the Kaai17 in Aalst,..
read more