Who we are
AEP International is the global supplier of electronic components, systems and tooling. For over 35 years we support maritime, medical, railway, aerospace and many other industries.
With a high level of commitment and market knowledge, we provide companies with quality products.
read more
News & Events
Linac

- 09 Aug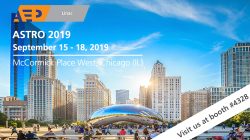 In a few weeks the 61st Annual Meeting of the American Society for Radiotherapy & Oncology (ASTRO) will be held in the windy city of Chicago (IL). From Sunday the 15th till Tuesday the 17th of September 2019 you can find AEP LINAC  in booth #4328 at the McCormick Place West convention..
read more
Components

- 29 May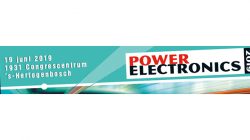 AEP International is pleased to exhibit at the Power Electronics Event 2019, on the 19th of June 2019 at the 1931 Congress Center, in Den Bosch. The goal of this event is to show the diversity of applications, latest innovations and to share knowledge in the field of Power Electronics. During..
read more