Who we are
AEP International is the global supplier of electronic components, systems and tooling. For over 35 years we support maritime, medical, railway, aerospace and many other industries.
With a high level of commitment and market knowledge, we provide companies with quality products.
read more
News & Events
Linac

- 24 Nov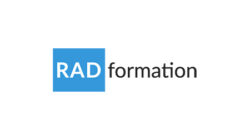 AEP Linac has the pleasure to inform you about our latest addition to our productportfolio: Radformation. Radformation offers automation software that enables cancer clinics to do more in less time. Transform your department with increased plan quality, safety and efficiency. Tried, tested and..
read more
Components

- 24 Nov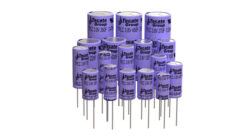 AEP Components and the Tecate Group are pleased to announce the introduction of its new family of hybrid lithium-ion capacitors (LICs), with a maximum rated voltage of 3.8V. The TPLC™ series incorporates the key benefits of batteries (increased voltage and energy density) while maintaining the..
read more