Who we are
AEP International is the global supplier of electronic components, systems and tooling. For over 35 years we support maritime, medical, railway, aerospace and many other industries.
With a high level of commitment and market knowledge, we provide companies with quality products.
read more
News & Events
Hybrid Power

- 28 Jul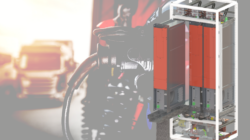 All new trucks and buses sold starting in 2040 must run on clean energy. Making heavy transport more sustainable was more complicated a few years ago than it is today because the technology wasn't mature yet. In the meantime, numerous truck manufacturers have developed models that run on..
read more
Linac

- 07 Jul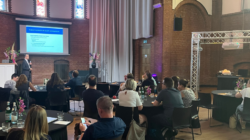 Last June we had the first edition of the AEP and C-RAD User & Friends event. This event was organized for clinical physicists, medical IGRT preparators, lab technicians and other SGRT users, among others. The goal was to connect these target groups to talk about current or new systems,..
read more