Who we are
AEP International is the global supplier of electronic components, systems and tooling. For over 35 years we support maritime, medical, railway, aerospace and many other industries.
With a high level of commitment and market knowledge, we provide companies with quality products.
read more
News & Events
Linac

- 12 Sep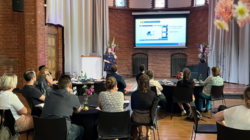 On the 3rd of November Teledyne E2V & AEP Linac are organizing a Training Seminar for Radio Therapy Engineers and other Hospital Engineers in the field on a nice location in the middle south of the Netherlands, Breda, near the Belgium border. Different topics will be discussed. There are a..
read more
Hybrid Power

- 22 Aug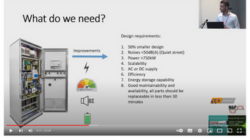 On the 14th of June Dennis Honing & Ralph Dienemann were presenting during the Power Electronics & Energy Storage event in Den Bosch. Current fast chargers are suitable for automotive applications. That chargers deliver more and more power is a trend, but a solution for large vehicles is..
read more