Vertual
Radiotherapy training & education solutions.
Only available in the Benelux.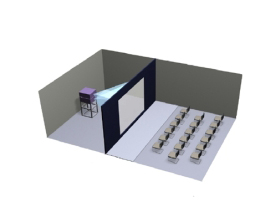 The Flight Simulator for Linacs.

VERT™ is a virtual environment of a radiotherapy treatment room. Through captivating 3D views and life size visualizations, VERT offers an excellent..
read more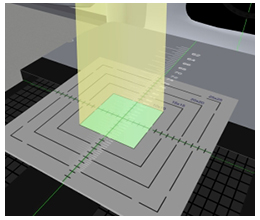 An effective and versatile package of simulated physics equipment and educational content.

view product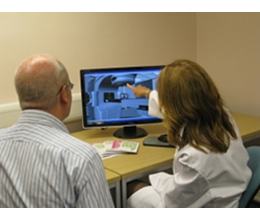 The virtual Linac for patients.

view product