Bolus
Klarity offers two types of bolus material: Klarity EZ Bolus™ and Bolx™ Bolus. Please click below for more information on each type of bolus material.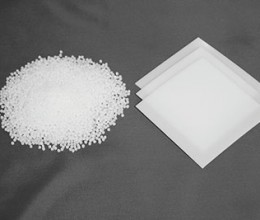 Available in sheets and pellet form, Klarity EZ Bolus™ is designed as an aid for skin sparing and treating irregular contours or locations.

view product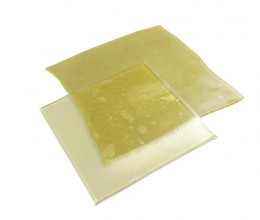 Bolx I and Bolx II are tissue-equivalent flexible build up materials.  Both are designed to increase the surface dose and offer excellent conformity to body contours.

view product