Head Support
Klarity offers several options for prone and supine head support, including Silvermans, Timos, and our own Klarity prone head support.  Our newest prone head support is an especially adaptable cushion that can be used alone, or with a mask across the back of the head for additional immobilization.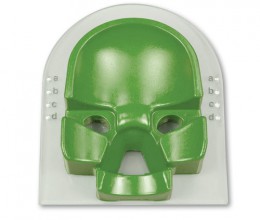 Klarity offers a new, adaptable option for prone head support.

view product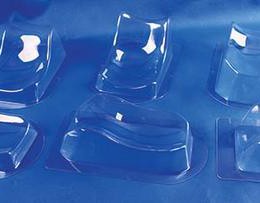 Clear Silverman Head Supports fit a variety of tabletop and couch types.

view product