Klarity AccuCushions™
Klarity AccuCushions™* started with a simple idea: to design a different type of support pillow; one that would be comfortable, simple to use, and with no pungent odor. Klarity AccuCushions™ are available as Standard AccuCushions™, T-Cushions™ for shoulder suppression, and rounded cushions for the Klarity Shell System™.  All cushion sizes are now available with added fill in the neck area, and can be used with or without a Silverman.
Klarity AccuCushions™ can be heated in an oven, water bath, or blanket warmer. The low-density thermoplastic-based material becomes soft and moldable when heated, and is firm and rigid when cool, with the lowest possible attenuation factors. All cushions are 100% non-toxic, with minimal shrinkage and no odor. Please click on an AccuCushion™ type below to learn more about the different shapes and sizes.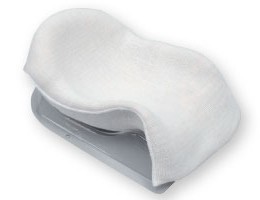 Klarity AccuCushions™ are a new, higher standard for custom patient care.

view product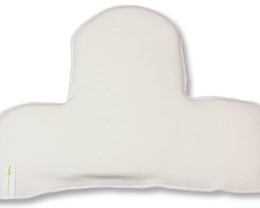 Klarity T-Cushions™ use our AccuCushion™ technology in a unique T-shape for custom head and neck support with shoulder suppression. T-Cushions are placed underneath a thermoplastic mask for..
read more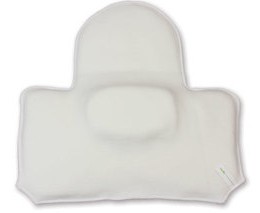 Klarity Shell Cushions are an ultra-precise method for stereotactic cranial, c-spine and shoulder immobilization, where sub-millimeter margins are required. The Klarity Shell..
read more