BiteLok™
Higher Precision for Treatment Accuracy.
The Klarity BiteLok™* is an improved, innovative design for increased head and neck immobilization.  It is made of a rigid, breathable mouthpiece and indexes to the patient's mouth using fast-setting dental putty. No water or warming is needed to activate the putty. Once the BiteLok™ is indexed to the patient's mouth, a thermoplastic mask is placed overtop. While the mask is still warm, a hands-free Quickfit tool forms the mask around the edges of the BiteLok™ mouthpiece. The result is a secure, reproducible mouthpiece that indexes to both patient and mask, that can also be removed for cleaning.
The Klarity BiteLok™ features a smaller profile than any other mouthpiece, and the wide airway passage allows for better breathability. The BiteLok™ is a significant advancement in comfortable, accurate positioning for head and neck treatments.
Each Klarity BiteLok™ comes as a complete set with the following optional components: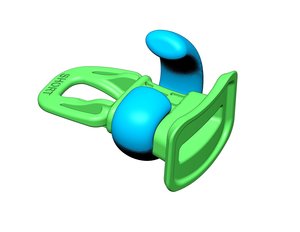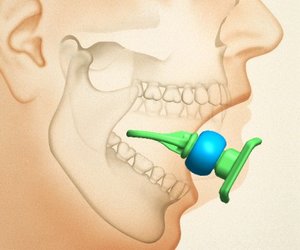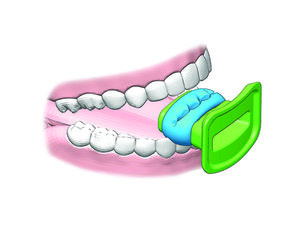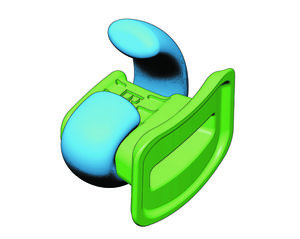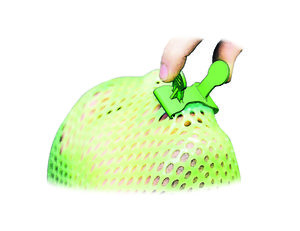 Instruction video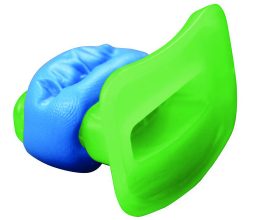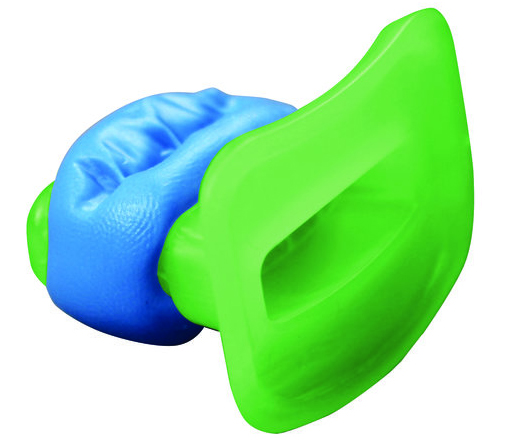 The RNB-100 is a comfortable, easy-to-use biteblock.

view product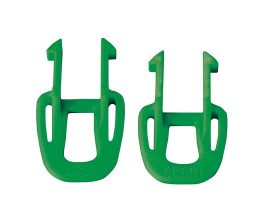 Each RNB-100 package includes a Short and Long Tongue Depressor.

view product