Who are we?
AEP Hybrid Power is innovative in energy storage and power electronics. We supply unique Ultracapacitor cells, energy storage modules, chargers, converters and systems.
We are also heavily involved in the design, development and system integration of custom-made solutions.
AEP Hybrid Power is your total partner from the preliminary consultations, engineering, installation and commissioning of your system right through to the after-sales service and supply of spare parts.
We enable our customers to focus on their core business by offering them a complete solution - from control & monitoring software and power electronics (such as converters) right through to housing, connection and mounting options.
We use our expertise to offer custom-made modules that meet even the most challenging requirements. The excellent volume / weight ratio of our modules makes them ideal for compact systems.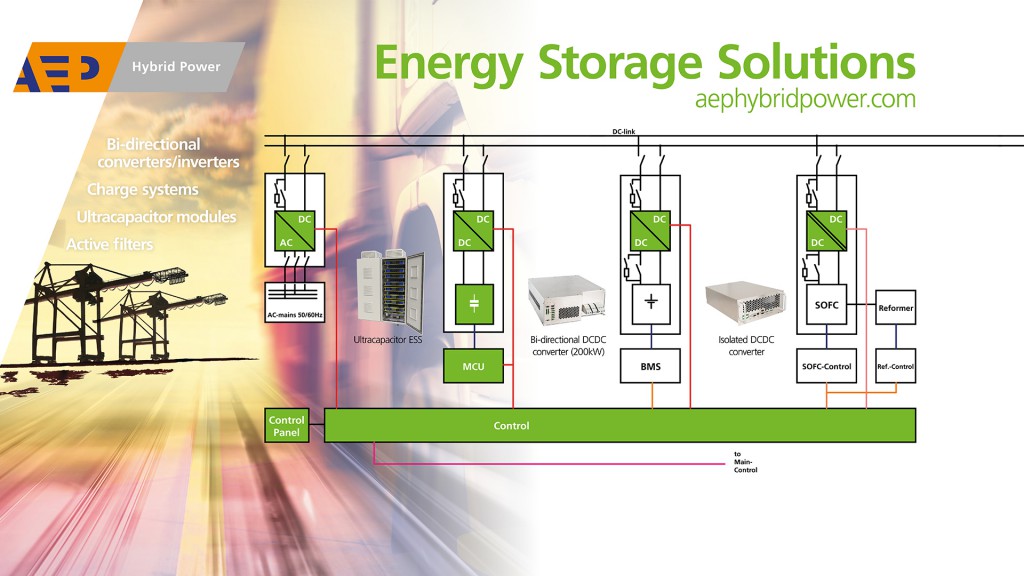 Applications ultracapacitors
Ultracapacitors have a very high efficiency (up to 98%), an extremely long lifetime (± 10 years) and they are virtually maintenance free. Ultracapacitors perform under the most extreme temperatures (-40°C to +65°C) making them suitable for many applications such as industry, heavy lifting, heavy transport, telecommunication, medical and aviation.
AEP Hybrid Power is a productline of AEP International, the global supplier of electronic components, systems and tooling. For over 35 years we support maritime, medical, railway, aerospace and many other industries.
read more
News & Events
Hybrid Power

- 28 Aug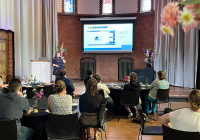 On Thursday 5th of October AEP Hybrid Power is organizing a User and Friends Meeting on a beautiful location in the heart of Rotterdam. In addition to plenary sessions with great, interesting (international) key-note speakers, but we also have international guests at our event, there will be an..
read more
Hybrid Power

- 21 Jul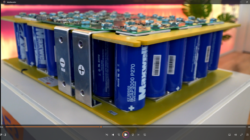 'Is electrification going to take hold in the Maritime Industry as well?' This one of the biggest questions during the Electric & Hybrid Marine Expo 2023 in RAI Amsterdam. The maritime sector is also developing tremendously fast when we look at electrification and the use of fuel cells-..
read more
Events
20 - 22 Jun 2023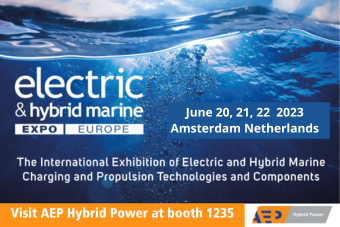 Electric Hybrid Marine Expo 2023
Amsterdam
The Netherlands

RAI Amsterdam booth 1235
5 Oct 2023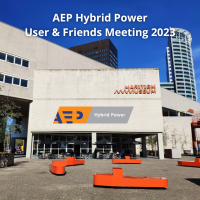 User & Friends Meeting
Rotterdam
The Netherlands

Maritime Museum Rotterdam