Who are we?
AEP Hybrid Power is innovative in energy storage. We supply unique ultracapacitor cells, modules & systems, but are also heavily involved to the design, development and system integration of custom-made solutions. We deliver a complete solution: from software for control & monitoring and power electronics (e.g., converters) to housing, connection & mounting possibilities. We always keep products in stock for critical applications.
read more
News & Events
Components

- 20 Jun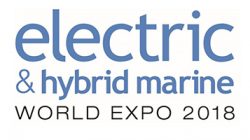 The Electric & Hybrid Marine World Expo, to be held in Amsterdam, the Netherlands, from 27-29 June 2018, is dedicated to showcasing the very latest and next-generation electric and hybrid marine propulsion technologies, components and solutions. A truly global event, with exhibitors and..
read more
Hybrid Power

- 18 Apr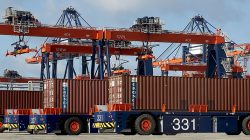 Europe Container Terminals (ECT) project Europe Container Terminals (ECT) is one of the leading and most advanced container terminal operator in Europe, with hundreds of automated guided vehicles (AGVs). Each AGV has all kinds of software on board, which makes it possible to navigate quickly,..
read more
AEP Hybrid Power

Products