Who are we?
AEP Hybrid Power is innovative in energy storage and power electronics. We supply unique Ultracapacitor cells, energy storage modules, chargers, converters and systems.
We are also heavily involved in the design, development and system integration of custom-made solutions.
AEP Hybrid Power is your total partner from the preliminary consultations, engineering, installation and commissioning of your system right through to the after-sales service and supply of spare parts.
We enable our customers to focus on their core business by offering them a complete solution - from control & monitoring software and power electronics (such as converters) right through to housing, connection and mounting options.
We use our expertise to offer custom-made modules that meet even the most challenging requirements. The excellent volume / weight ratio of our modules makes them ideal for compact systems.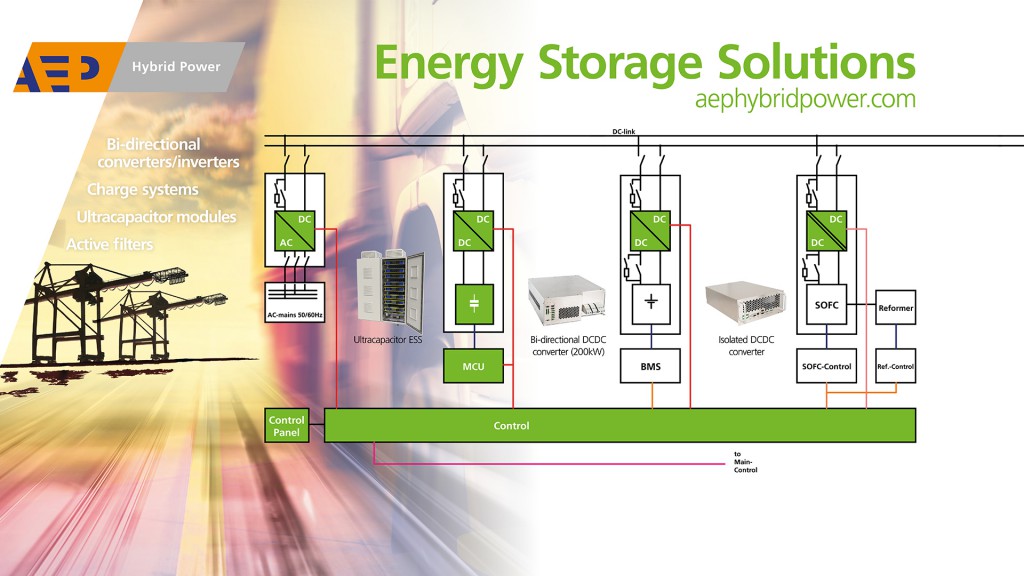 Applications ultracapacitors
Ultracapacitors have a very high efficiency (up to 98%), an extremely long lifetime (± 10 years) and they are virtually maintenance free. Ultracapacitors perform under the most extreme temperatures (-40°C to +65°C) making them suitable for many applications such as industry, heavy lifting, heavy transport, telecommunication, medical and aviation.
AEP Hybrid Power is a productline of AEP International, the global supplier of electronic components, systems and tooling. For over 35 years we support maritime, medical, railway, aerospace and many other industries.
read more
News & Events
Hybrid Power

- 22 Aug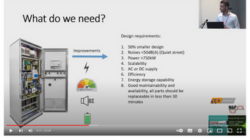 On the 14th of June Dennis Honing & Ralph Dienemann were presenting during the Power Electronics & Energy Storage event in Den Bosch. Current fast chargers are suitable for automotive applications. That chargers deliver more and more power is a trend, but a solution for large vehicles is..
read more
Hybrid Power

- 28 Jul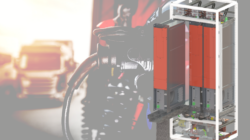 All new trucks and buses sold starting in 2040 must run on clean energy. Making heavy transport more sustainable was more complicated a few years ago than it is today because the technology wasn't mature yet. In the meantime, numerous truck manufacturers have developed models that run on..
read more
AEP Hybrid Power

Products