Tecate Ultracapacitor Modules
Tecate Group's primary objective is to exceed the expectations of its customers. Tecate is strongly committed to providing high reliable electronic components. Such as, the Tecate Ultracapacitor Cells and Tecate Ultracapacitor Modules. This encompasses:
The newest design
The most effective design
Manufacturing
Testing and management process
Customer service
Tecate ultracapacitor Module benefits
With the Tecate Group ultracapacitor Modules we can offer you the following benefits:
Wide range of voltages: From 5V up to 54V ultracapacitor modules
Wide range of capacitance; from 0.25F up to 500F
Multiple safety and quality certifications
Custom configurations available
Rugged, fully enclosed, unique slim-profile, passively balance and actively balanced options available
Operating temperature: -40 °C to +65 °C`
The Tecate ultracapacitor modules are divided in multiple series, each serie have its own features, benefits, applications and design configurations.
Custom Ultracapacitor Modules
In combination with Tecate, AEP can quickly develop a custom solution based on your specifications to satisfy even the most demanding applications, such as,  fully integrated hybrid assemblies. We emphasize quick-turn, design capability and proof-of-concept prototype delivery.
Fill out our Ultracapacitor module design form to begin your customized experience.
Tecate Group certifications and declarations
To provide our customers with quality products, safe and reliable products, superior service, competitive prices and custom solutions, the Tecate Group have achieved multiple recognitions:
ISO 9001:2015
RoHS compliant
ISO 14001
REACH certificate of compliance
Halogen-free certification of Conformance
Multiple UL recognitions
RBA code of conduct
Conflict-free minerals certificate of compliance
Non-dangerous goods statement
Tecate Ultracapacitor applications
Tecate ultracapacitor cells are usable for a wide variety of applications and markets, and there potential for use in applications is nearly limitless. The applications and markets below shows the most popular applications and markets.
Data storage
Industrial
Smart grid
Military/Aerospace
Audio
Medical
Telecom
Consumer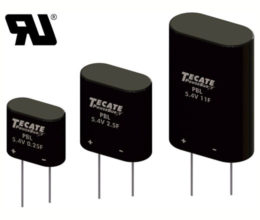 5.4V, 0.25F to 15F, passively balanced ultracapacitor module.

view product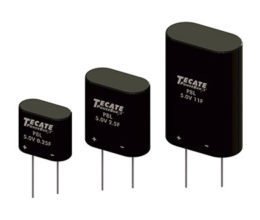 5V, 0.25F to 15F, low leakage current ultracapacitor module.

view product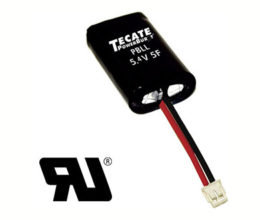 5.4V, 0.25F to 15F, passively balanced ultracapacitor module with leads and connector.

view product

5V, 2F, actively balanced ultracapacitor module with prismatic/hermetic sealing.

view product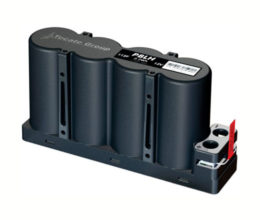 12V, 87F to 112F, rugged, fully enclosed ultracapacitor module.


view product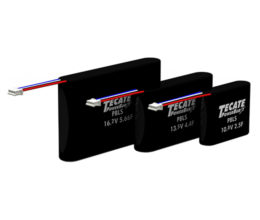 8.1V to 32.4V, 0.41F to 15F, unique slim-profile ultracapacitor module with on-board thermistor and Molex 87439-0400 connector.

view product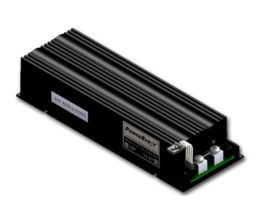 16.2V, 58F, rugged, enclosed ultracapacitor with screw terminals.

view product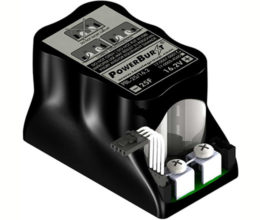 25F, 16.2V
Actively balanced 16.2V ultracapacitor modules.


view product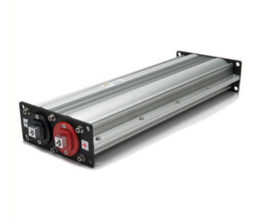 18V, 500F, rugged and fully enclosed ultracapacitor module.

view product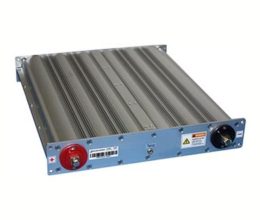 54V, 166F, rugged and fully enclosed ultracapacitor module.

view product