Products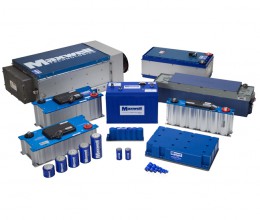 AEP offers a wide variety of Ultracapacitor / Supercapacitor cells, modules and custom modules from different manufacturers. For each application a solution with ultracapacitors.
What are..
read more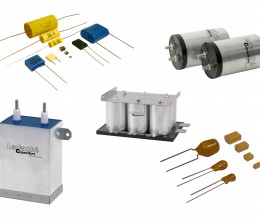 Capacitors are passive electrical components found in almost all electronics applications. Capacitors stores electrical energy which can be charged and discharged.
A capacitor stores energy as..
read more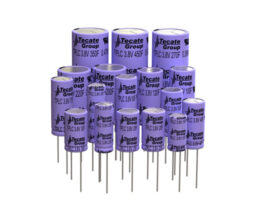 Hybrid Capacitors (LIC) provide an alternative energy storage device utilizing best of class EDLC and Lithium Ion technologies.

view product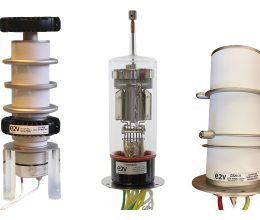 AEP Components offers you original Teledyne e2v hydrogen thyratrons.
A hydrogen thyratron is a high peak power electrical switch which uses hydrogen gas as the switching medium. The switching..
read more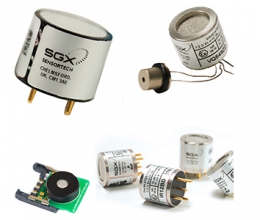 A typical human nose has 400 types of scent receptors enabling us to smell about 1 trillion different odours. But still many of us do not have the capacity to identify the type or concentration of..
read more
ACDC Converters, DCDC Converters and DCAC Converters.

view product