Products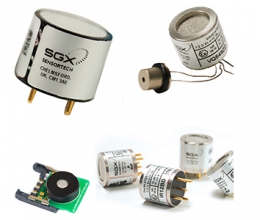 A typical human nose has 400 types of scent receptors enabling us to smell about 1 trillion different odours. But still many of us do not have the capacity to identify the type or concentration of..
read more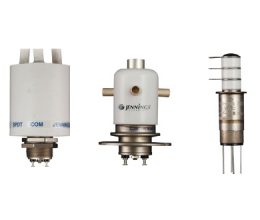 Jennings relays are noted for fast operating speeds and the ability to withstand voltages and carry heavy currents, while maintaining low and stable contact resistance. Vacuum- and gas-filled relays..
read more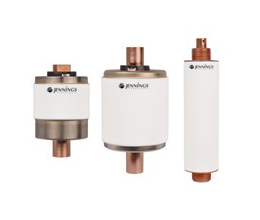 Jennings interrupter designs handle a wide range of voltage and current interrupt levels.

view product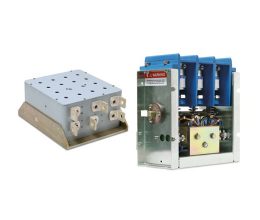 Vacuum contactors provide all the operating advantages of a vacuum interrupter plus the benefits of a matching actuator to meet specific application requirements. These low and medium voltage..
read more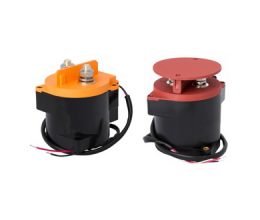 With the ever increasing acceptance of environment-friendly technology such as renewable energy and electric vehicles, one product is critical to the safety of the electrical circuit: the DC..
read more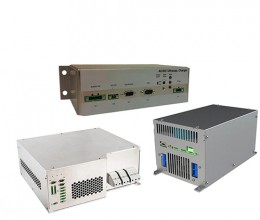 ACDC Converters, DCDC Converters and DCAC Converters.

view product