AEP Hybrid Power
Products
DCDC Converters
Current and voltage controlled DCDC converters for ultracapacitors, batteries, fuel cell, peak shaving and voltage stabilizers applications.
Description
DCDC Converters are becoming more and more important for grid applications and many renewable power supplies are operating on DC voltage. AEP is specialized in development and supply of DCDC Converter with and without galvanic isolation. Our power converters have a long track record in ample applications such as maritime, heavy duty, military, automotive and mining industry.
Our converters can be controlled by a digital or analog setpoint or also operate as stand alone units. It is suitable for various communication protocols to provide status information about the internal electronics. Most DCDC Converters can also operate as ACDC Converter with AFE or motor inverter. Please contact us if you would like to receive more information.
Power range: 1000kW (Higher power possible upon request)
Voltage range: 1200V (Higher voltage possible upon request)
Air or water cooled
Customer specific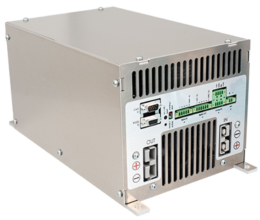 Controllable converter for low voltage ESS or batteries. Max. current 150A

view product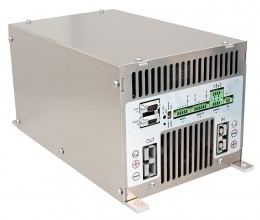 Controllable converter for low voltage ESS or batteries. Max. current 120A

view product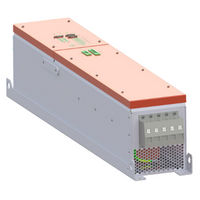 Bidirectional DC/DC converter. Max. current 180A

view product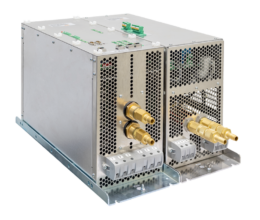 Bidirectional DC/DC converter. Max. current 300A. Liquid cooled

view product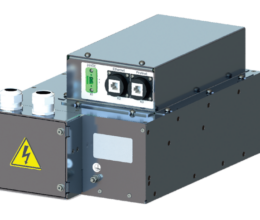 Bidirectional DC/DC converter. Max. current 150A

view product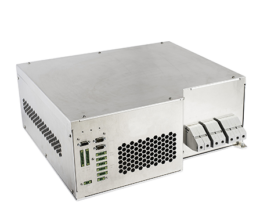 Bidirectional DC/DC or AC/DC with DNV-GL certification. Max. current 510A

view product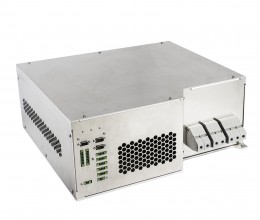 Bidirectional DC/DC converter. Max. current 330A

view product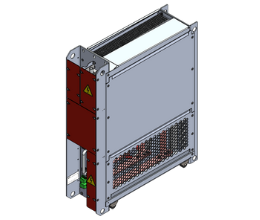 Bidirectional DC/DC or DC/AC Converter. Max. current 750A. SiC technology

view product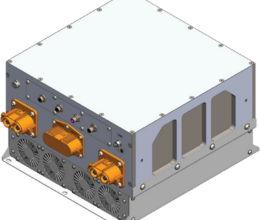 Bidirectional DC/DC converter. Max. current 750A. SiC technology

view product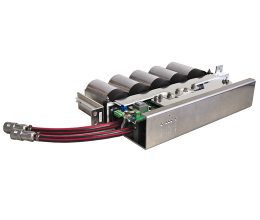 A multifunctional power stack suitable for a wide range of applications. Max. current 875A

view product