AEP Hybrid Power
Products
Converter Systems
Complete converter cabinets.
The AEP200 converter cabinet consist of one or two AEP100 converters and can work as a bidirectional converter cabinet which can be used as a single or dual DC/DC or AC/DC converter.

view product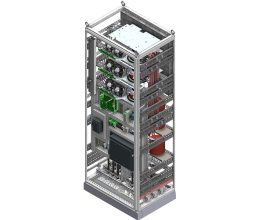 1000kW bidirectional DC/DC converter for energy storage systems.

view product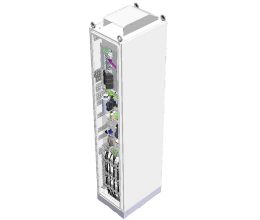 Bidirectional inverter system.

view product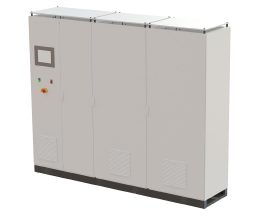 Multi functional system suitable for a wide range of applications.

view product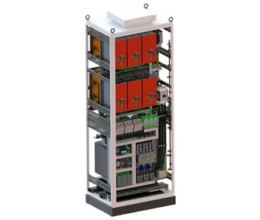 Bidirectional (dis)charging system

view product