AEP Hybrid Power
Products
Charging Systems
Charging systems for electric and hybrid vehicles.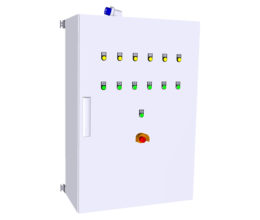 The Switching Matrix is the "Middleman" between the charger and 6 charging points.
AEP Hybrid Power has developed the Switching Matrix. With a small footprint AEP Hybrid Power is able to have 6 charging points in 1 switching matrix.

view product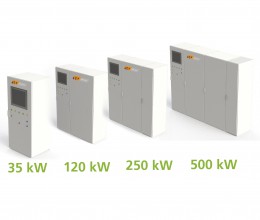 Modular solutions for any power demand.
read more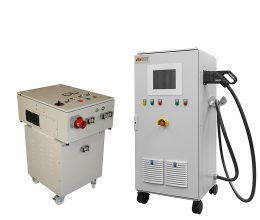 Different mobile charging systems available.
read more