Ideal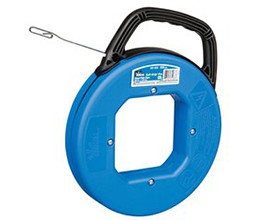 IDEAL manufactures a variety of fish tapes for all aplications, and the  durable, impact-resistance cases from IDEAL are the best on the market.

view product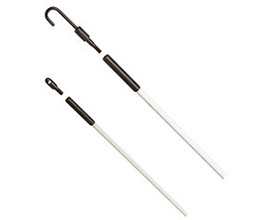 Strong, lightweight, flexible extendable fiberglass rod kits. Use to reach and pull wires over suspended ceilings, in cable trays or through interior walls. Packaged in clear tubes for protection and long-term storage.

view product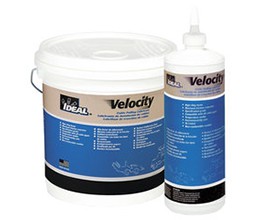 The environmentally safe lubes from IDEAL provide exceptional lubricity for rapid pulls.

view product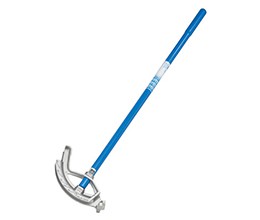 IDEAL benders are constructed of exceptionally durable materials and reinforced at stress points for extra long life.



view product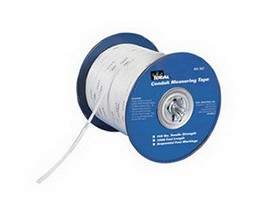 A variety of grey, blue and red pull-lines, rope, muletape, conduit measuring tapes as well as foam cariers and line packages.

view product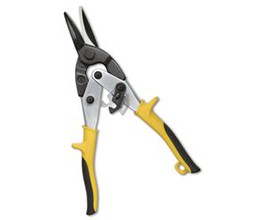 IDEAL manufactures the finest wire strippers on the market. Ergonomically designed in a variety of models for every application.

view product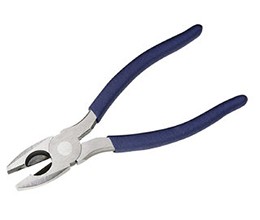 A choice of Smart-Grip ™, dipped grip and insulated pliers as well as side-cutting, tongue & groove or long-nose pliers plus cable cutters, diagonal cutters and crimpers for all your plier needs.

view product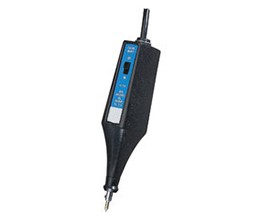 A variety of crimp tools, wrenches, hammers, torpedo levels, tape measures, knives, hex-key sets and chisels for you to choose between.

view product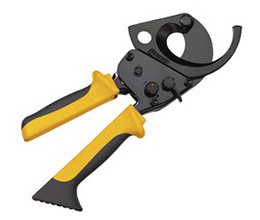 Choose between our Powerblade ™ cable cutter that fits almost any drill (12V minimum) to any of the other cutters in our range, such as long-arm cable cutters and ratcheting cable cutters.

view product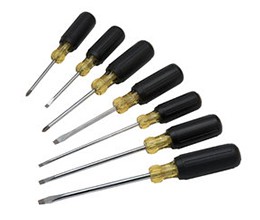 We have speciality screwdrivers, cushioned-grip and mini-cushioned grip screwdrivers as well as nut drivers, industrial screwdriver bits plus Twist-a-Nut screwdrivers and Nutdrivers.

view product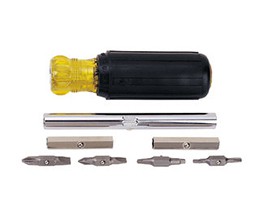 A variety of industrial screw driver bits, such as combo head, slotted, double ended, phillips, square, torx as well as quick change chucks, magnetic bit holders, magnetic nut setters and socket adaptors.

view product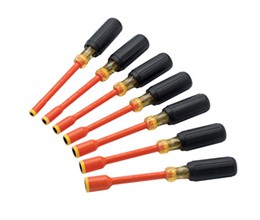 Choose between insulated tools, nutdrivers, screwdrivers and knives with a choice of kits from basic, standard, journeyman plus a 2-piece or 9-piece kit.

view product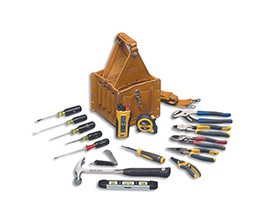 A choice of 9 different kits containing a range of screwdrivers, cutters and accessories.

view product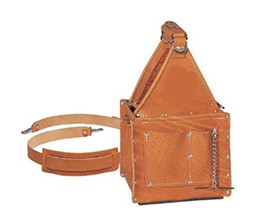 Whether you prefer leather or nylon, there will be a carrier bag, pouch or holster for you.

view product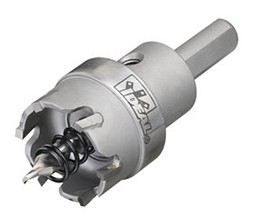 A large selection of step drill bits, carbide tipped hole cutters, bi-metal holes saws, arbours, multi-purpose hole saws, flexible drill bits, self feed wood boring bits, auger bits and reciprocating blades.

view product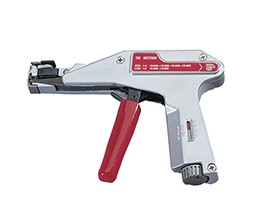 Cable ties for 6 different tensile strength, 7 different styles, 6 different colours and 4 different quantities per package – the choice is yours.

view product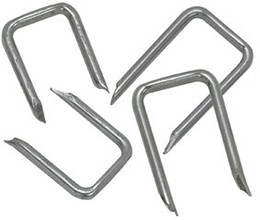 There are plastic or carbon steel staples, cable stackers with or without insulation as well as coaxial cable straps and plastic insulated service entrance straps.

view product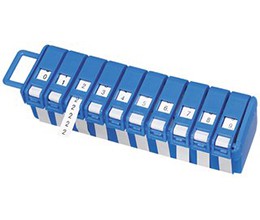 A choice of numerical and alhpabetical wire markers booklets, write-on marker cards and booklets plus a wire marker dispenser and marking pen.

view product
From light to extra heavy duty plus double insulated plastic toggle switches to full-size rocker, appliance rocker, lever & pull chain, push-button, door & slide and rotary switches, you will find the one you need.

view product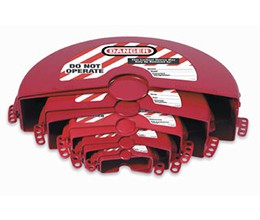 A wide range of lockout / tagout kits, lock stations, lockout devices, hasps, padlocks, labels, tapes, tags, signs and voltage & conduit markers.

view product