Datacomm / Networks
From copper to fiber, the IDEAL DataComm system of products includes everything you need for installation, termination, testing and troubleshooting.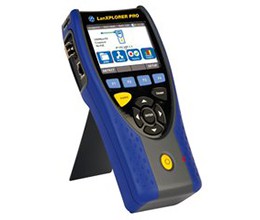 From testing simple wiring configurations through voice, data and video, to multi-functional test equipment for the CCTV professional, we als have LAN installation testers that test networks links to IEEE 802.3ab and certify LANs to international standards plus testers for active and passive network maintenance and troubleshooting.

view product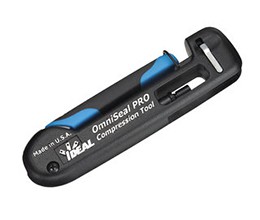 A range of high quality compression tools that will compress all IDEAL compression connectors.

view product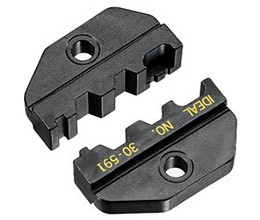 High quality ratchet-type crimp tool for electricians, contractors and installers who require guaranteed repeatability of good mechanical and electrical connections.

view product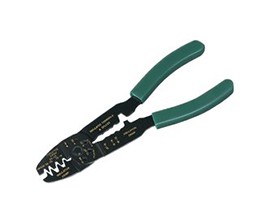 A large range of coax connectors for BNC, F and RCA connectors.

view product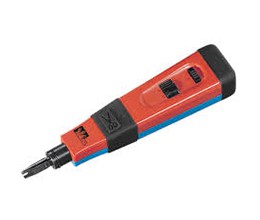 From cable prepatation to installation, testing and troubleshooting, there is always a tool for you.

view product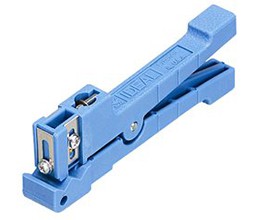 Great range of different strippers for the cable preparation of RG-11, RG-6, RG-59 or other coax cables.

view product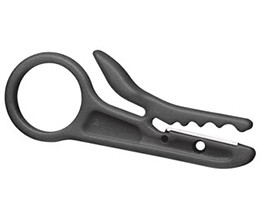 A variety of cutters, scissors, cable slitting and ringing tools to make that first cut.

view product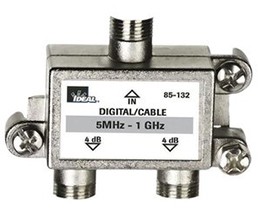 Surge suppression cable splitters, 2.4 GHz satellite and digital TV splitters of 1 GHz splitters – for your needs.

view product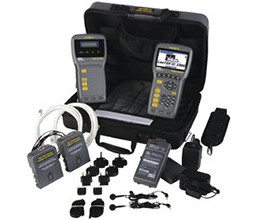 A large range of kits aimed at installers and contractors containing just what they need whether they crimp, terminate or compress connectors, install cable or maintain and service low voltage systems etc.

view product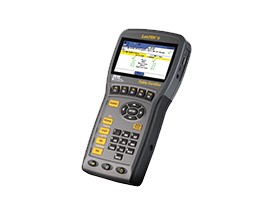 There are swabs, polishing films, scribes, cutters, strippers as well as a visual fault finder, microscope, testers and troubleshooting equipment for LAN, campus and WAN fibre networks.

view product