Wire Termination
IDEAL has a connector that's the right one for every job. Every one in our complete line of connectors is built to provide a strong, safe connection while giving you maximum comfort. That covers every application – residential and commercial, interior and exterior – across a wide range of wire sizes and connection.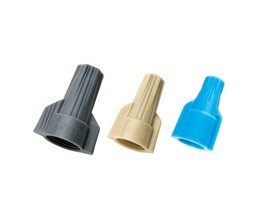 Twist-on connectors easily handles the most common wiring tasks. A patented, expanding square-wire spring always ensures a quick, safe connection. The model 341 connector is a cost-effective solution that accepts both stranded and solid wire from 0.5 mm2 to 6.0 mm2 allowing one connector to do the job traditionally done by separate blocks.

view product

The silicone-based sealant protects electrical connections against harsh conditions, eliminating the need for heat-shrink or excessive taping.

view product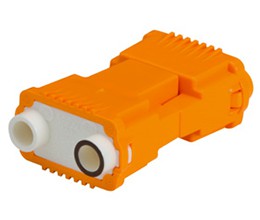 PowerPlug® Luminaire disconnects allows safe disconnect of hot and neutral ballast wiring.

view product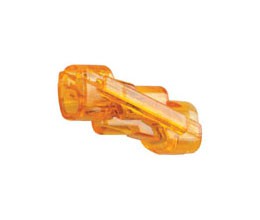 The SpliceLine® In-Line Wire Connectors is a crimp-free, push-in wire connector that installs in half the time of a traditional butt splice. Perfect for lengthening a short wire in a box.

view product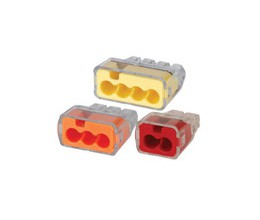 The In-sure™  Push-In Wire Connectors has low insertion force for fast, easy connections. Great for pre-fab wiring.

view product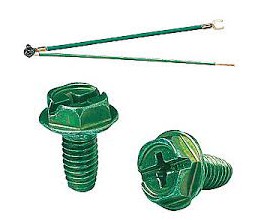 Solid and stranded pigtail lead wires are convenient for device grounding applications. Safe, fast and efficient for cost-effective grounding jobs.

view product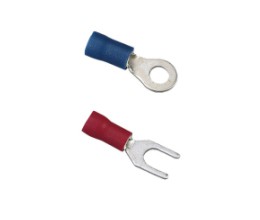 Butted seam-construction prevents splitting under maximum pressure. Internal barrel serrations grip wires tightly to resist pull-out and reduce electrical resistance. Expanded insulation entry accommodates a wide variety of insulation diameters and provides additional insulation support.

view product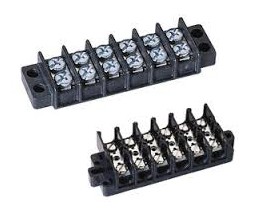 Heavy-duty, corrosion-resistance screws, surface and optional hardware. Accessory hardware provides a variety of termination options. Available cover helps prevent contact with live terminals. Operating temperature rated from 130 °C (260°F) to -40°C(-40°F). UL recognized (E82048 and CSA certified (LR15364).

view product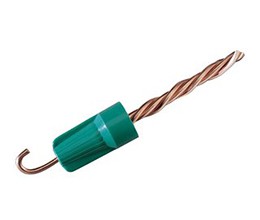 The B2-CAP® wire connectors is the universal connector that accepts the widest range of wire combinations. Plus, the "Classic Fin™" ergonomic design fits easily in tight electrical boxes.

view product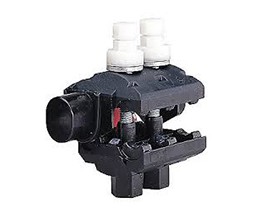 Eliminates split bolts and tape. Easy two-minute installation requires only box/socket wrench. Installs on energized systems eliminating costly power shutdowns. Self-sealing, grease-filled and cap ensures safe, weather-tight connection. Unique turbo spacer keeps connector wide open for quick and easy installation. Torque-regulating nut breaks off when proper tension is reached.

view product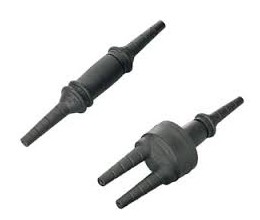 Waterproof breakaway fuse holder for use in street, roadside and car park lighting, as well as free-standing charging stations for electric vehicles.

view product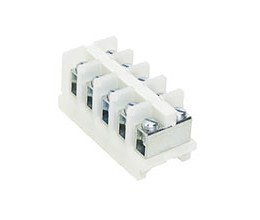 A variety of miniature to medium and heavy duty terminal blocks made from either nylon or phenolic material.

view product