Introducing the new Klarity BiteLok
08 Oct 2018
Comfortable
Easily cleanable
Indexable, with customized tongue placement options
Attaches to any thermoplastic mask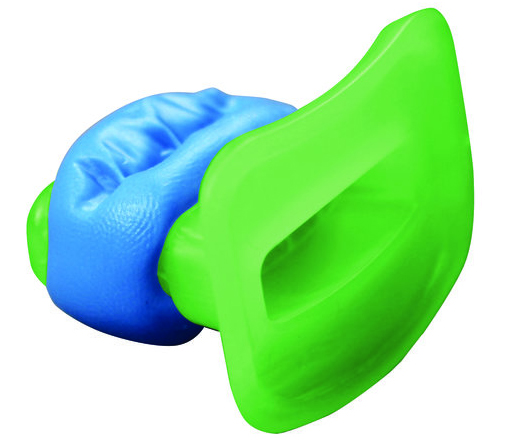 The Klarity BiteLok™ is a new tool for increased cranial stabilization. It's comfortable, indexable, and easily removable for cleaning. The BiteLok™ features a breathable, small-profile mouthpiece and indexes with fast-setting dental putty for the highest precision treatment accuracy. The BiteLok™ attaches securely to any thermoplastic mask.
 Do you want to know more about the BiteLokTM?
Please visit our productpages at BiteLokTM  or contact us directly.
The AEP Linac Team