New Parts Available
21 Aug 2015
Over the past couple of weeks AEP Linac added a number of new products to our portfolio. All these products are 100% form fit replacement parts and will help you significantly reduce your maintenance costs. See below a couple of the products we have recently added:
PCB, Infrared Emitter
Varian Part: # 11021006
AEP Part: # 52300076

Hot Deck Backplane
Varian Part: # 882290
AEP Part: # 52300075

Actuator, Valve
Varian Part: # 10001592801
AEP Part: # 52300079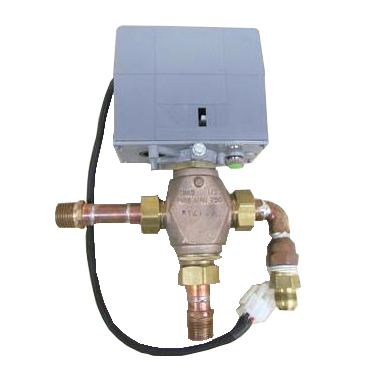 If you are interested in one of the above products feel free to contact us at sales@aeplinac.com for more information or pricing. AEP Linac will regularly keep adding products to our portfolio so please check our website regularly to not miss out on the latest products available.
The AEP Linac Team