AEP Linac

Products

As a patient enters the treatment room, Xecan's system, through integration with ARIA and MOSAIQ, will automatically verify that the patient matches the chart that the therapist has open. In addition to patient verification, Xecan's System will automatically detect and verify that the required treatment accessories are present. Xecan's Patient & Accessory Verification Interlock will display on monitors in both the treatment and control rooms.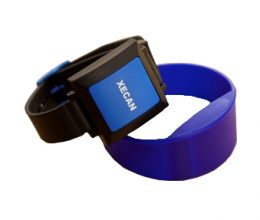 Patients wear an RFID lanyard or wristband with a unique ID number.

view product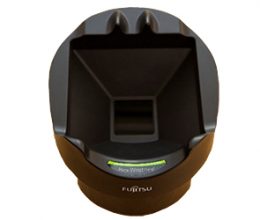 Xecan integrates the cutting edge palm vein pattern of the patient into its Smart Oncology Solution.

view product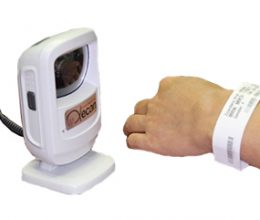 Instead of wearing a RFID badge it's also possible for a patient to receive a printed wristband with an unique barcode every time the enter the department.

view product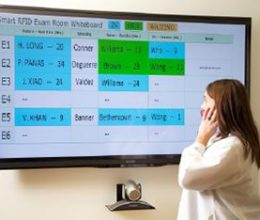 The normal tracking areas include waiting areas, exam rooms, infusions, treatments and induction/recovery. This information is visualized by means of the RFID whiteboards.

view product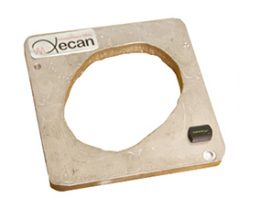 All treatment devices are tagged so that they can be detected by our RFID readers.

view product