AEP Linac

Products

As patients enter the department, they will be greeted on Xecan's Greeting Screen. Not only will there be a visual confirmation that their arrival has been noted, but also an estimated wait time and waiting room assignment.
Patients will know what to expect and can plan accordingly. Once Xecan's System has greeted a patient, it will automatically check them into either ARIA or MOSAIQ. This ensures that the clinic runs efficiently and effectively.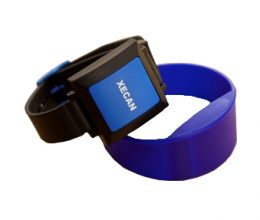 Patients wear an RFID lanyard or wristband with a unique ID number.

view product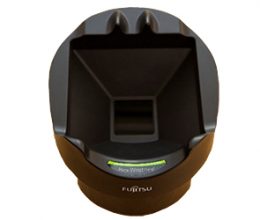 Xecan integrates the cutting edge palm vein pattern of the patient into its Smart Oncology Solution.

view product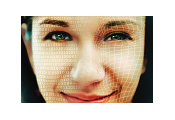 Automated facial recognition has unique advantages in patient safety and clinic workflow improvement.

view product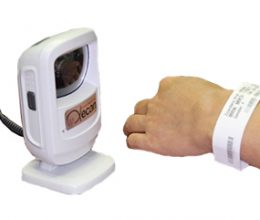 Instead of wearing a RFID badge it's also possible for a patient to receive a printed wristband with an unique barcode every time the enter the department.

view product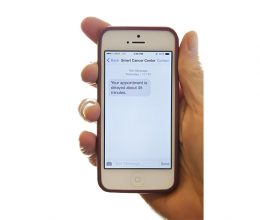 If a delay occurs in a clinic before a patient arrives, the patient is notified of the delay with real-time texting from the Xecan App automatically.

view product