AEP Linac

Products

Adaptiiv (3D Bolus) software allows clinicians to perform in-house design and 3D printing of Radiation Therapy Treatment Accessories directly from CT planning images.
Adaptiiv (3D Bolus) can:
Improve treatment accuracy
Improve clinic efficiency
Easily integrate with your existing treatment planning software
Enable the creation of simple bolus accessories
Enable Modulated Electron Radiation Therapy (MERT) which confirms the prescription isodose to the PTV with a single electron beam
Enable the creation of patient-specific HDR surface brachytherapy applicators with optimized catheter trajectories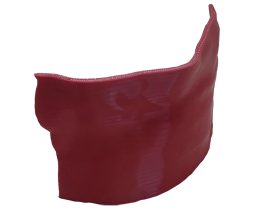 Designed in the treatment planning system for use with photon or electron radiotherapy. The custom-fit eliminates air gaps associated with traditional bolus, improving treatment accuracy.

view product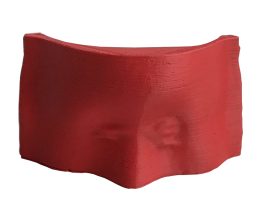 A custom, optimized bolus design that provides modulation of the electron beam to conform the prescription isodose to the PTV, sparing the underlying normal tissues.

view product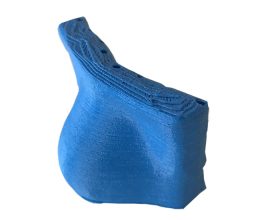 Custom-fit and optimized catheter trajectories keep a consistent SSD even over the most complex anatomy.

view product